Randolph N. Reynolds, Sr.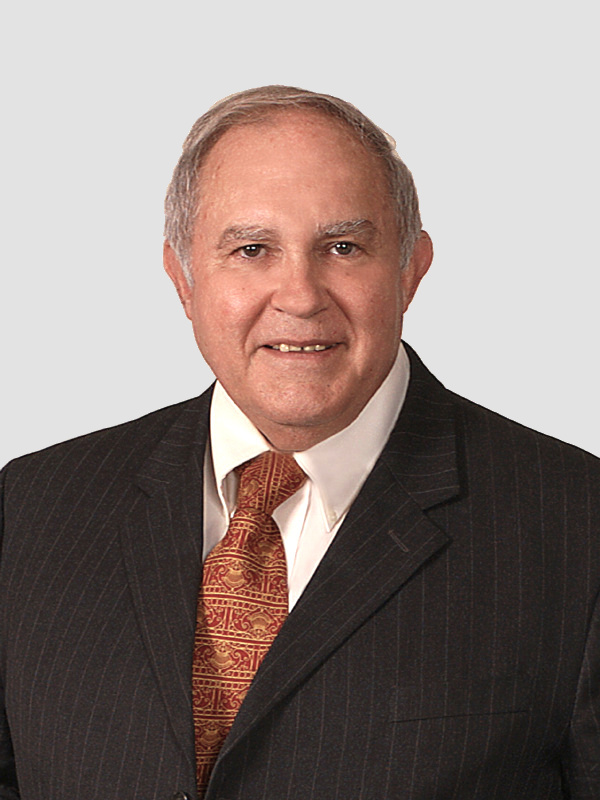 Mr. Ran­dolph N. Reynolds is a retired exec­u­tive of Reynolds Met­als Com­pa­ny where he last served as Vice Chair­man and Exec­u­tive Offi­cer and a mem­ber of the Board of Direc­tors. He was also a mem­ber of the Office of the Chief Exec­u­tive and served on the company's Strate­gic Guid­ance Com­mit­tee and on the boards of direc­tors of a num­ber of sub­sidiary com­pa­nies. He was elect­ed Pres­i­dent of Reynolds Inter­na­tion­al, Inc. in 1980. He cur­rent­ly serves on the Board of UC RUSAL, the world's sec­ond largest alu­minum com­pa­ny. Mr. Reynolds cur­rent­ly serves as a Trustee of the Richard S. Reynolds Foun­da­tion and as its Vice President/Treasurer. Mr. Reynolds has pre­vi­ous­ly served on the Boards of Ma'aden Alu­mini­um Com­pa­ny, locat­ed in Sau­di Ara­bia and Novolipet­sk Steel (NLMK), locat­ed in Rus­sia. He was the Chair­man of the Board of the Defense Enter­prise Fund report­ing to the U.S. Depart­ment of Defense. In 2019, Mr. Reynolds was select­ed for the Greater Rich­mond Busi­ness Hall of Fame.
Have a question for our leadership? Contact us today.