Randolph N. Reynolds, Sr.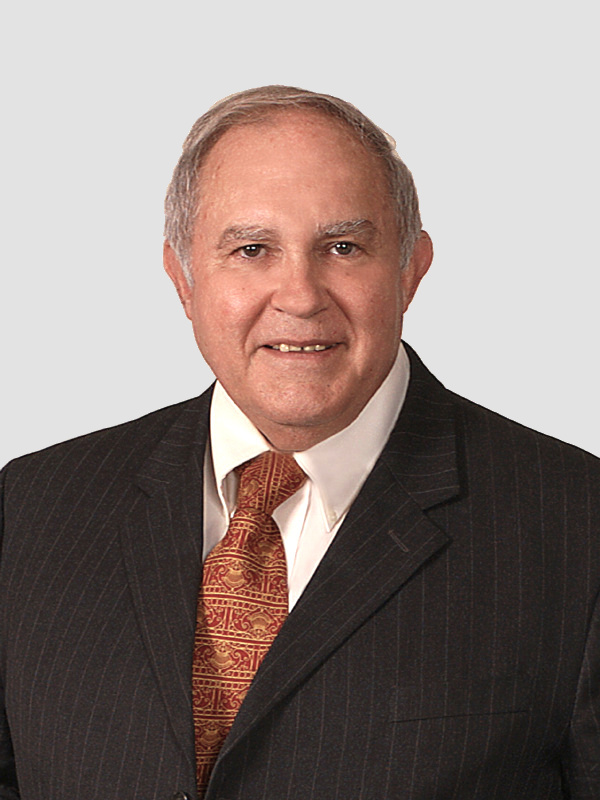 Mr. Randolph N. Reynolds is a retired executive of Reynolds Metals Company where he last served as Vice Chairman and Executive Officer and a member of the Board of Directors. He was also a member of the Office of the Chief Executive and served on the company's Strategic Guidance Committee and on the boards of directors of a number of subsidiary companies. He was elected President of Reynolds International, Inc. in 1980. He currently serves on the Board of UC RUSAL, the world's second largest aluminum company. Mr. Reynolds currently serves as a Trustee of the Richard S. Reynolds Foundation and as its Vice President/Treasurer. Mr. Reynolds has previously served on the Boards of Ma'aden Aluminium Company, located in Saudi Arabia and Novolipetsk Steel (NLMK), located in Russia. He was the Chairman of the Board of the Defense Enterprise Fund reporting to the U.S. Department of Defense. In 2019, Mr. Reynolds was selected for the Greater Richmond Business Hall of Fame.
Have a question for our leadership? Contact us today.