By GREGORY J. GILLIAN  Richmond Times-Dispatch  Mar 23, 2002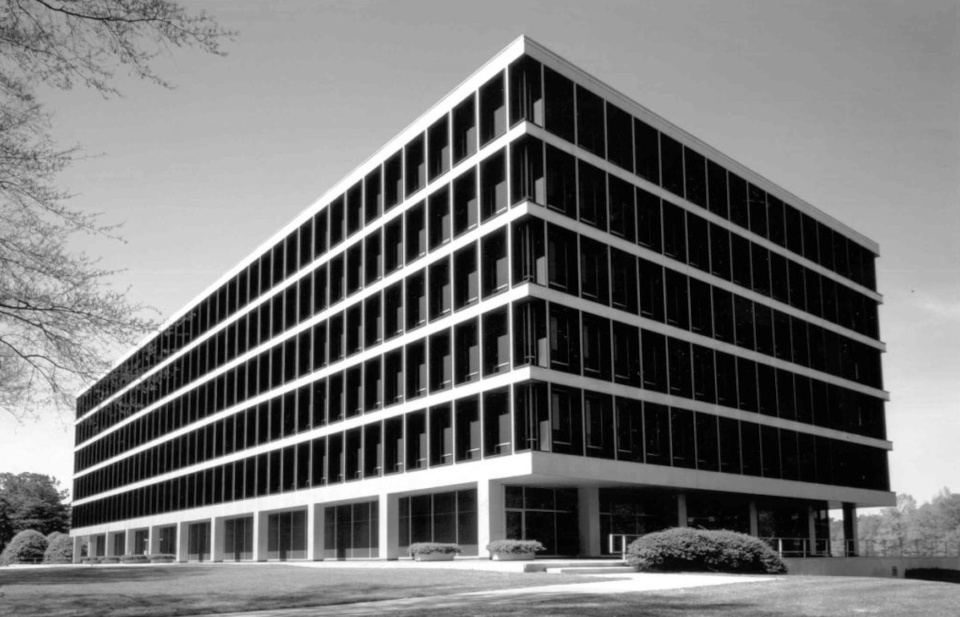 A large part of the former Reynolds Metals corporate complex in Henrico County is back in the hands of the Reynolds family.
A family partnership paid $30 million for two buildings, the land around those structures and about 50 undeveloped acres.
The deal, completed yesterday, doesn't affect a purchase made by the University of Richmond in December. UR bought the Reynolds corporate headquarters building and 35 acres in a deal valued at $20.8 million.
"We are really excited to have the land back in the Reynolds family," said J. Sargeant Reynolds Jr., who led the family's effort. He is a great-grandson of the company founder.
The partnership includes Randolph Reynolds Sr., a former company vice chairman; his sons, Randolph and Robert; and his brother, William G. Reynolds.
Alcoa Inc. sold the buildings and land to the family. The Pittsburgh-based aluminum company inherited the 120-acre complex in 2000 when it bought Reynolds. The complex is on the south side of West Broad Street near the Glenside exit of Interstate 64.
The Reynolds family bought the eight-story, 233,806-square-foot general office building, completed in 1968, and a two-story, 63,826-square-foot information services building, completed in 1977.
Alcoa plans to lease space in the buildings for its consumer packaging unit and computer center, said Donna C. Dabney, Alcoa's corporate secretary and assistant general counsel.
"We are very pleased that it will remain in the Reynolds family and they will do a good job at developing it," she said.
Some renovation will take place in the eight-story general office building so other tenants in addition to Alcoa can lease space, Sargeant Reynolds said.
Beyond that, plans are uncertain but could include retail and office development, he said. The undeveloped land, for instance, has zoning in place for up to 1.3 million square feet of office space. A master plan will be developed over the next couple of months.
"We've already had a tremendous amount of interest from both office and retail users," he said.