By GREGORY J. GILLIGAN Richmond Times-Dispatch Jan 27, 2017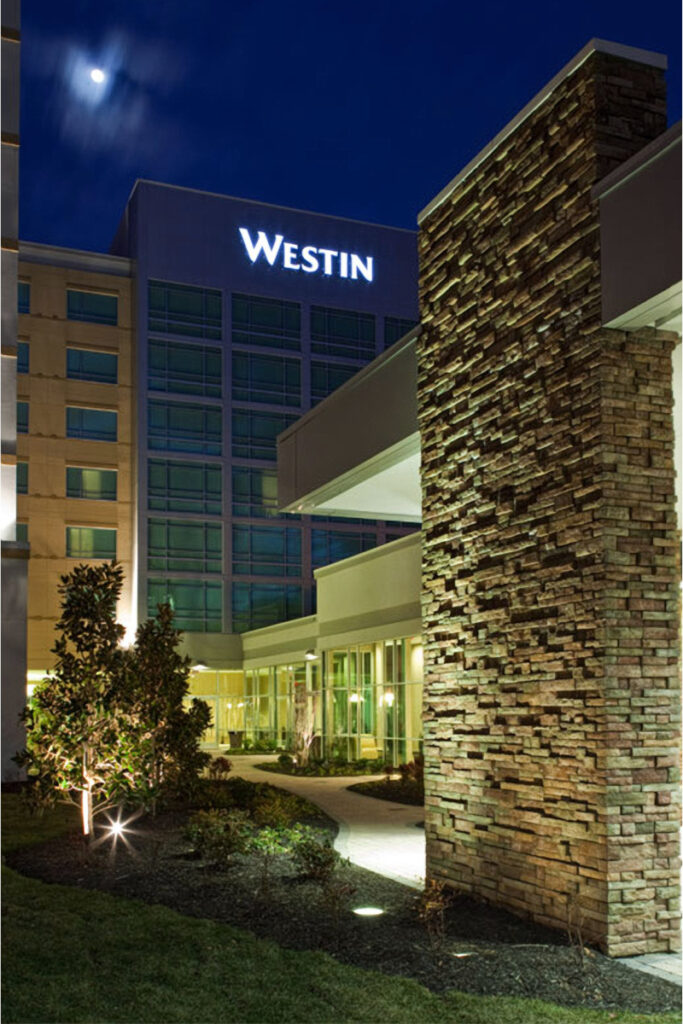 Three Richmond-area hotels and two local restaurants made AAA's Four Diamond list for 2017.
The Four Diamonds went to the Wyndham Virginia Crossings Hotel and Conference Center in Henrico County, rated since 2004; The Westin Richmond in Henrico, rated since 2009; and the Hilton Richmond Hotel and Spa/Short Pump in Henrico, rated since 2010.
Not on the Four Diamond list this year was The Berkeley Hotel in downtown Richmond, which had been on the list each year since 1989. It received a Three Diamond rating for 2017, the travel organization said.
Lemaire restaurant at The Je erson Hotel again earned a Four Diamond rating, which it has received since 2010.
But the Richmond region now has a second Four Diamond restaurant. Joining the list this year is Shagbark, the restaurant in Libbie Mill-Midtown development that acclaimed chef Walter Bundy opened in June. It was named one of "20 new restaurants to try this fall" by USA Today last year.
Only one other hotel in Virginia earned a Five Diamond rating — The Inn at Little Washington in Northern Virginia. It has received the top rating every year since 1989.
The Inn at Little Washington Dining Room earned the only Five Diamond designation among restaurants in the state. It is AAA's longest-tenured Five Diamond restaurant, earning its rating for the rst time in 1988.
In Virginia, 20 hotels and 14 restaurants earned a Four Diamond rating.